Here's Why Thrifted Style Is One Of The Biggest Fashion Trends Right Now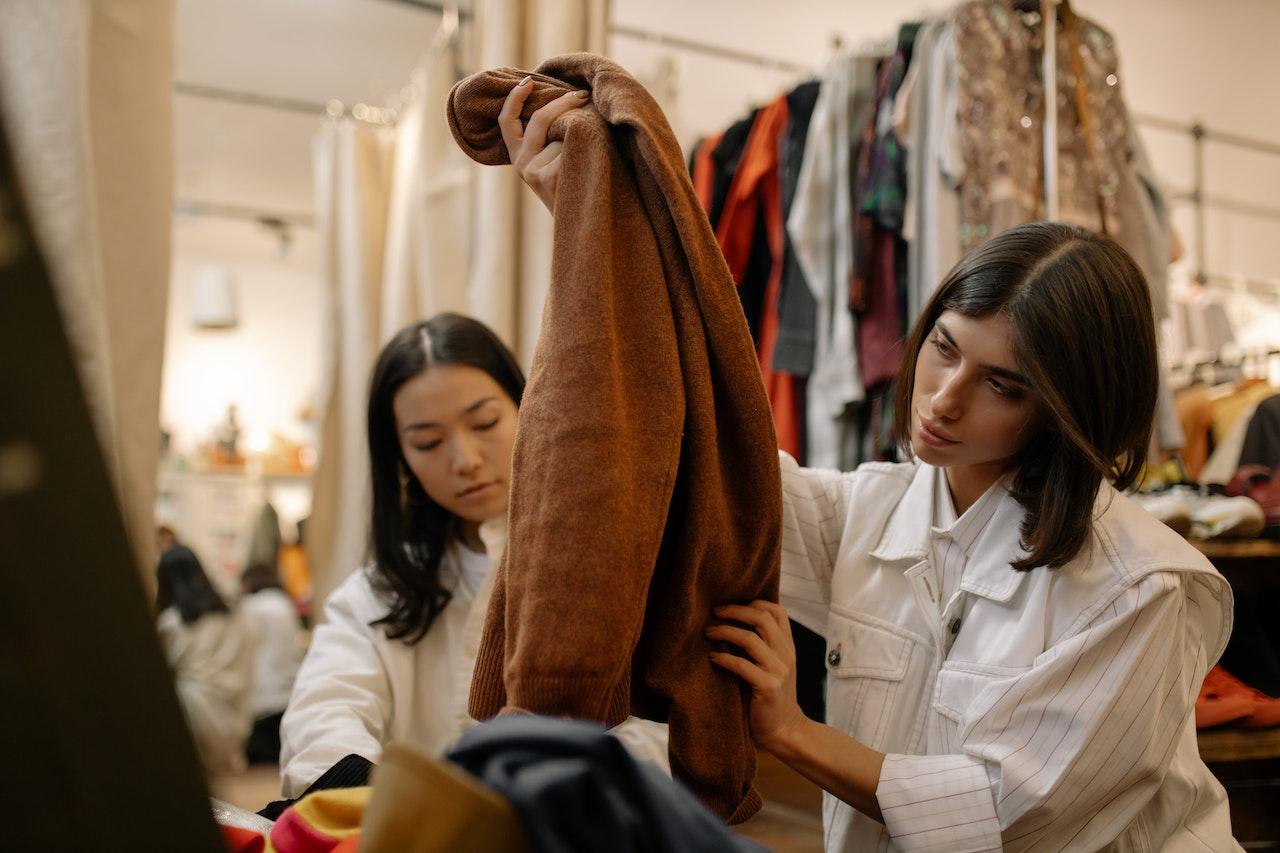 Shopping secondhand used to be considered a necessity. Thrift stores like Goodwill and The Salvation Army were go-to places for those looking to pay less for clothing. Now, thrifting your clothes is considered less of an essential habit and more of a fashion statement. In 2023, shopping for secondhand clothing actually makes you cool.
According to

 
ThredUp's Annual Resale Report
for last year, secondhand shopping is becoming a global phenomenon, expected to grow 127% by 2026. The most startling aspect of the report is the contrast it draws with traditional retail. According to its findings, the global secondhand apparel market will grow three times faster than the global apparel market overall, reaching a value of $82 billion in 2026, up $5 billion from the projections of the previous year.
Estrella Sevilla, the head of marketing at Buffalo Exchange, discusses the impact she has seen in the store.
"These days secondhand shopping is becoming the norm and, in many cases, preferred to buying brand new because of the wide variety of clothing available and the affordability compared to buying from a traditional retail store," she said.
Thrifting started to become a fashion trend during the pandemic thanks to TikTok. Thrifting hauls have become so popular on the app that there is an entire subculture coined "ThriftTok." The hashtag #ThriftTok alone has 1.6 billion views. Some of the app's biggest creators made a name for themselves by posting thrifting hauls and discussing their thrifting practices under the hashtag.
When they're not busy posting videos and comments about thrifting trends and culture, online consumers are flocking to multiple sites to actually purchase items. When it comes to online resale, Depop and ThredUp are currently the leaders. ThredUp works as an online consignment shop, where customers mail their items in for evaluation. ThredUp then sells the items, similar to Buffalo Exchange's practices in New York. Depop, in contrast, is a peer-to-peer social e-commerce company. Users can create their own pages on the platform to sell their clothes and Depop takes 10 percent of the profits.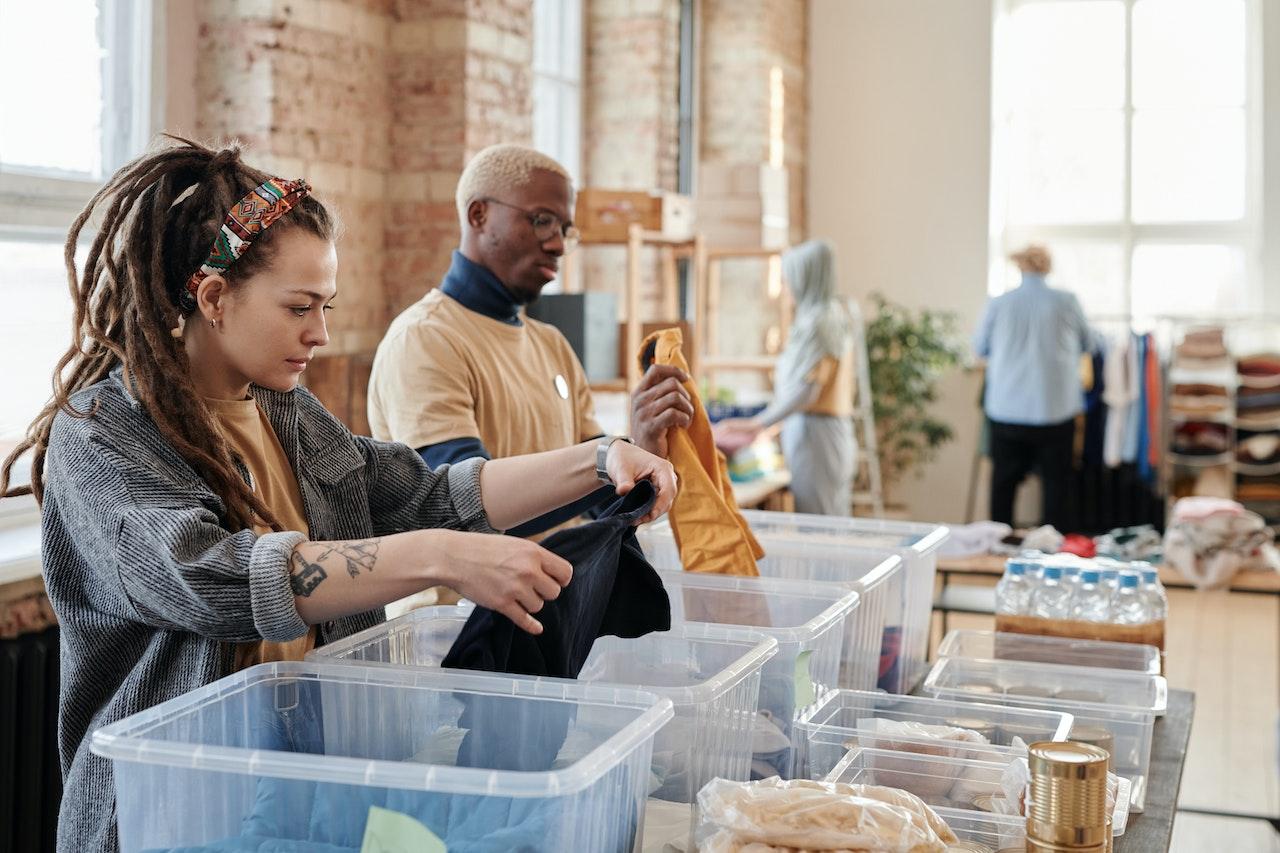 Another one of the most influential reasons for the thrifting boom, online and in-person, is the pile-up of daunting climate reports that have been released every year since 2015. News of weather disasters fills daily coverage, from forest fires in California to heatwaves in the Midwest to hurricanes in the South. In PwC's June 2021 Global Consumer Insights Pulse Survey, half of all global consumers surveyed reported that they have become more environmentally conscious in their consumption practices.
Environmental scientist Gillian Stewart theorizes that the thrifting boom is helping to offset the damage that fast fashion is doing to the environment.
"People buy a lot more clothes than they used to," says Stewart. "Each new shirt, skirt, or pair of jeans uses resources like water and contributes water pollution and solid waste, but also GHGs [greenhouse gasses] due to the energy consumption in refining textiles, weaving, transporting, and packaging. "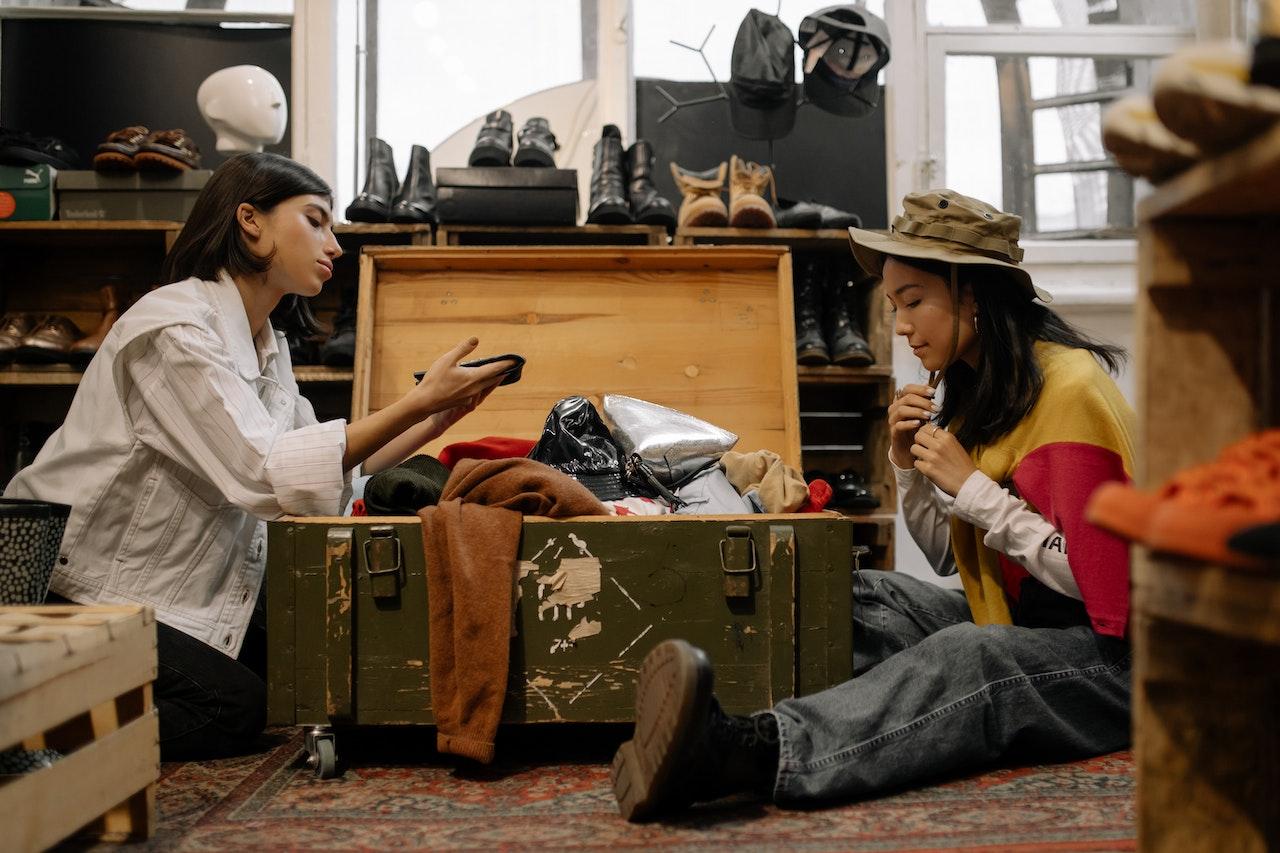 Major companies are finding ways to compete with the new booming resale market. Target recently had a collaborative line with ThredUp. Fast fashion companies like Princess Polly, known for their trendy dresses and price-slashing sales codes, have introduced sustainable lines. Even luxury brands like Prada are pushing sustainable jewelry and fashion lines.
In a statement to ThredUp in the 2023 report, fashion stylist and writer Julia Gall described the impact of environmentalism on fashion.
"I've witnessed a seismic shift among my fashion industry peers in the past several years," she says. "Gone are the days when we promoted new items to consumers every season. Building a closet of 'the ones that got away' is so much more unique and rewarding than shopping [only] for new arrivals—it's a win for your wardrobe and for the planet."
In other words, whether you are partaking in the thrifting trend due to environmental efforts or just because you want to join in on the fun, consider it a win-win.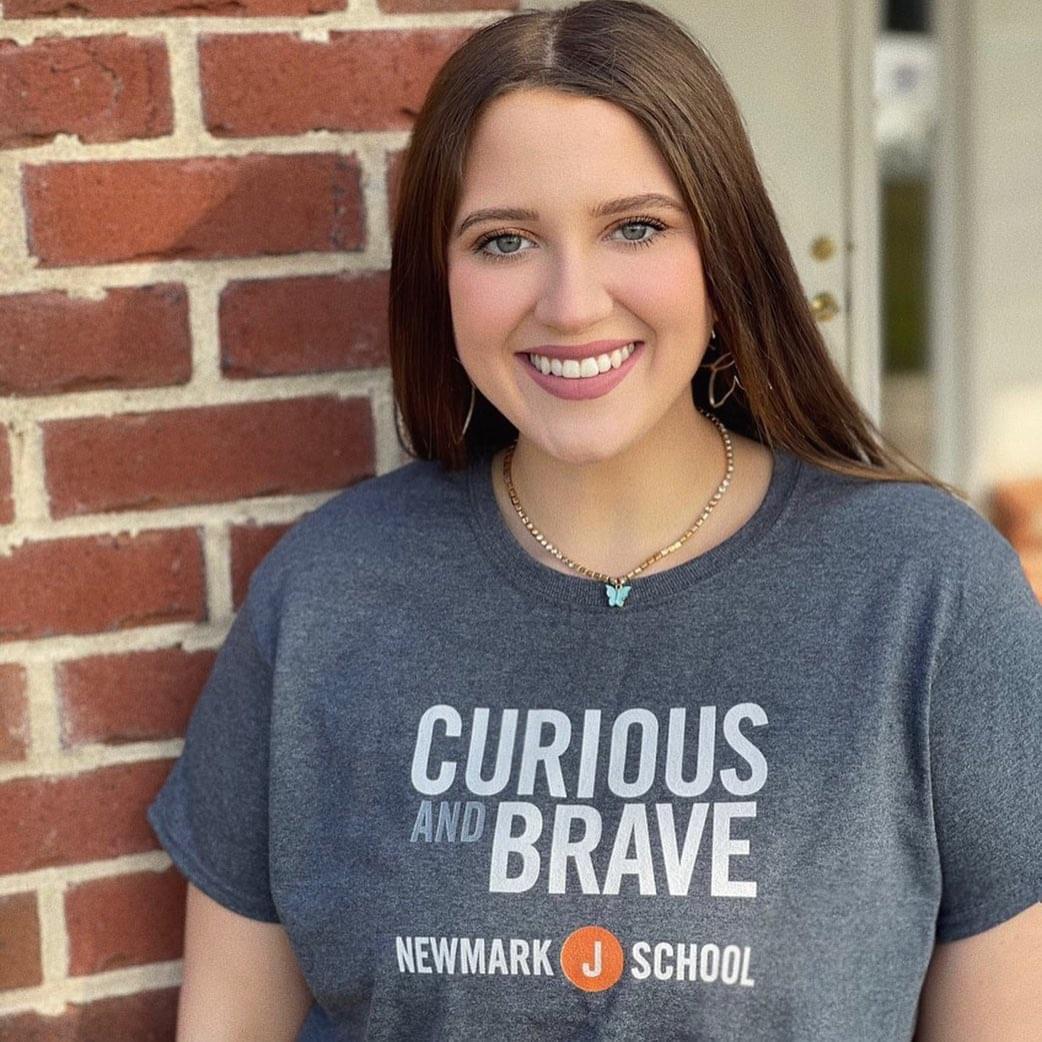 By:
Camryn Quick
Camryn Quick isan up-and-coming journalist currently based in New York City. Coming all the way from South Carolina, where she studied Mass Communications, she is finishing up her Masters in Journalism at the Craig Newmark Graduate School of Journalism, where she is specializing in print and concentrating on arts and culture reporting. While in school, she has covered the arts and culture beat for the Mott Haven Herald and Hunts Point Express in the South Bronx, mainly writing pieces about the arts-oriented businesses and nonprofits in the area. She has also reported for the NY City News Service, covering 2021 election day in the South Bronx.