Article posted from
https://www.dapperconfidential.com/what-are-chinos/
Derived from the Latin American Spanish slang word for China, chinos are a versatile set of pants that has you covered for every set of occasions you may have. In this, we will take a look at precisely what they are and how you can wear them.
This post may have affiliate links, meaning we earn a small commission on purchases through the links (at no extra cost to you). This does not change our opinion but does help support the site. Thank you!
What are Chinos?
Chino is a lightweight fabric primarily made from cotton. It is used for trousers and pants, but twill fabric can be sewn into other things. They are made with a sewn patterned finish that gives them a more formal or dressy look.
Because of it being such a light blend of fabric, chinos are typically stretch tolerant and do not wear or tear because of it. They are very comfortable to wear throughout the whole day and shape along with you.
Their history comes from 19th-century Spanish-American military uniforms that were used during war times. Little under a century later, the practice of making the fabric traveled over into civil life and became widespread.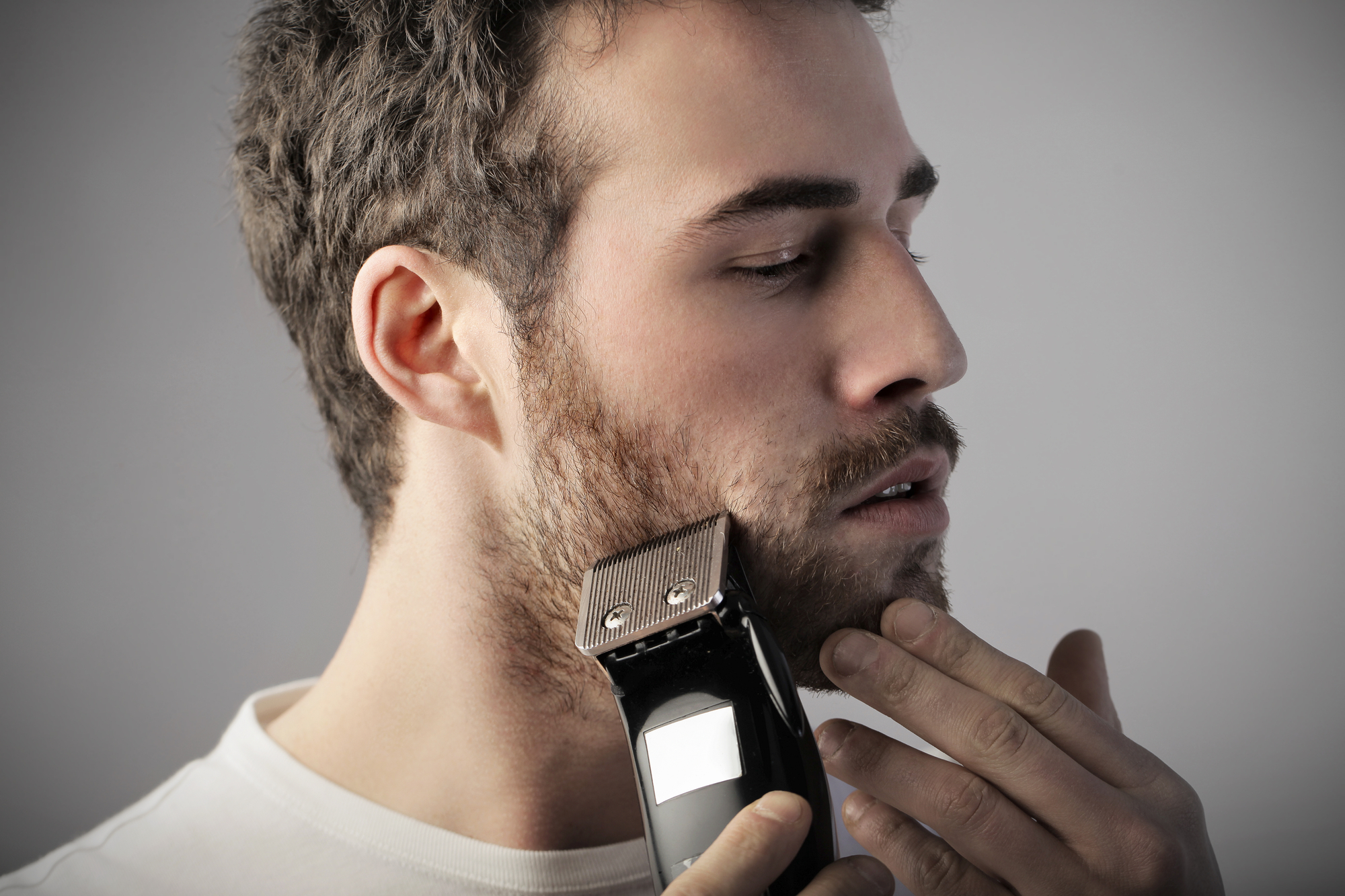 Get Dapper in Your In Box
Sign up for how-tos, special offers, and updates.
Chinos vs. Khakis
The great debate: are chinos, khakis, or are khakis, chinos? We have ended that debate now. It's neither.
Really, they are like cousins. Khakis are made of heavier material, specifically heavyweight cotton twill fabric, while chinos are from a cotton blend of lightweight fabric. Khakis is a Persian origin word meaning dust. In this case, it describes the pants' color. Actors in Hollywood and globally wear both of these pieces of trouser wear in many Hollywood movies and global films.
Khakis, being more sturdy than chinos, are seen as being less formal than their alternative. Typically, khaki most refers to the color of the trousers rather than the actual fabric of paints. Over time, it evolved into an umbrella term to what we have now.
Chinos, the lighter alternative to khakis, have visible stitching in the fabric that makes it seem more formal. Despite this, they are meant to be the middle ground of both formal and casual. Like khakis, they can be worn throughout all seasons and are adaptable for multiple situations of wear.
*Though, chinos specifically are best worn for formal men's wear in comparison to khakis.
What are the Best Chinos for Men?
A wide variety of pants are worn for men ranging from skinny chinos to chino joggers and regular chino pants. We are going to look at our top 6 we recommend for you. 
Bonobos Chinos
The first destination in our exploration is Bonobos. Chinos here are styled in the sense that they are appropriate for many various scenarios. A number of them are perfect for dates, just like their Washed Tailored Chino, holiday vacations, backyard work, or just lounging around. Chinos here are meant to be versatile to fit whatever style or occasion you are dressing up for. 
---
Uniqlo Chinos
Our second stop is Uniqlo. The options we have here are for more everyday wear. Shopping, a trip to the park, walking the dog, etc. Chinos here are for the laid back and need a reliable other option that is not jeans. Affordable chino pants and shorts that are sure to provide comfort and style no matter what you decide to pair them with. 
---
J Crew Chinos
For skinny chinos, J Crew is the place to be. Right on their site, you have over 250+ options of skinny chinos that will satisfy your heart's desire to find the perfect pair. Beyond those, there is a selection of more than enough athletic wear chinos if you want to rock those. Plus straight chinos that guys are loving this year.
---
Gap Chinos
At the Gap, the site will first give you their selection of slim fit chino pants. One thing to note when browsing here is that they use chino and khaki interchangeably. In this case, both chinos and khakis can (and will) mean the same thing. The best thing to do is look closely at the material and see if it is the best option for you. There's a good range of shorts and pants available that we are sure that will aid you in your endeavor.
---
Banana Republic Chinos
The Banana Republic has numerous categories for you to look at, which also helps narrow down your search. They have an assortment of chinos consisting of travel, warm and cozy, joggers, and the tried and true casual sets in 97% cotton.
Their site helps you break down the styles, leaving that potential hassle out of the buyer's hands. Just scroll down to whatever occasion or event you are prepping your look for, and they have all their options laid out for you.
---
Levi's Chinos
Levi's chino pants selection is similar to that of Gap's chinos. It is grouped alongside other categories that turn it into an umbrella term. They have an assortment of four categories that are not sorted in the range of style and the type of fit you are looking for. One thing to note here, you do have to be a bit more knowledgeable about what you know fits you and what kind of cut you think works best!
---
How to Style Chinos (For Both Casual and Formal Wear)
Chinos are versatile! They are versatile to the point where you can easily incorporate them into almost anything you put together. They come in a wide variety of colors and make it easy for outfitting and coordinating with other pieces of clothes you may not be able to find a match for.
Don't be scared and experiment!
Mix them up, change them around, throw a hat in there. Chinos are meant to be a save-all, know-all option that does not discriminate.
Where Can You Wear Them?
As we said, they are the classier cousin to khakis but, in the end, are a safe option for just about anything. Their appearance and their style range should cover all your bases. No matter the event, situation, or occasion, they will indeed have you covered!
Pin On Pinterest